jun 23, 1465 - Madonna and Child with Two Angels
Description:
Fra Filippo Lippi. c. 1465 C.E. Tempera on wood
Mary's hands are clasped in prayer, and both she and the Christ child appear lost in thought, but otherwise the figures have become so human that we almost feel as though we are looking at a portrait. The angels look especially playful, and the one in the foreground seems like he might giggle as he looks out at us.
Added to timeline: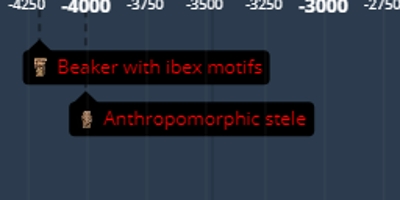 Ap art history
Date:
Images: