jan 11, 2010 - Cloud Rap
Description:
Uses "dream like beats" where artists use vocal samples and absurd lyrics. Use unconventional samples, like ambient songs or indie samples. Basically, to make the songs as dream like as possible and they rap about weird stuff.
Artist: Dumbfounded
Song: "Harambe" by dumbfounded
Added to timeline: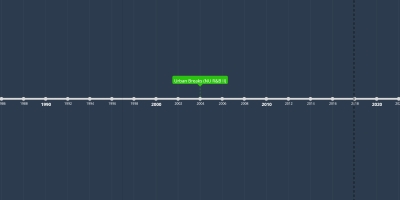 Rap/Hip-Hop Timeline
Green: Branches
Blue: Roots

*dates aren't exact but years a...
Date: