jan 14, 1989 - Alternative Hip-Hop
Description:
Huge subgenre, basically includes groups that tend not to conform to any traditional forms of rap (Gangsta, bass core, pop, and party rap). Artists blur genres like jazz and soul with rap.
Artist: Childish Gambino (Especially in new album "Awaken my love!"
Song: "Redbone" by Childish Gambino
Added to timeline: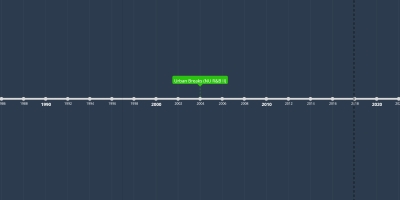 Rap/Hip-Hop Timeline
Green: Branches
Blue: Roots

*dates aren't exact but years a...
Date: