may 1, 100 BC - Alexander Mosaic from the House of Faun,
Description:
Pompeii
Republican Roman. c. 100 B.C.E. Mosaic
The artistic importance of this work of art comes at the subtle and unique artistic style that the artist employed in the making of the mosaic. The first major attribute of this great piece of artwork is the use of motion and intensity in the battle and the use of drama unfolding before the viewer's eyes to further the effect of glory in the mosaic.
Added to timeline: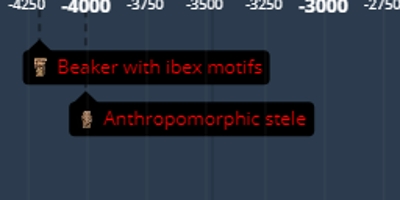 Ap art history
Date:
Images: