0h 2min, jan 15, 600 y BC - Athenian agora
Description:
Archiac through Hellenistic Greek. 600 B.C.E.-150 C.E. Plan
It is the most richly adorned and quality of its sculptural decoration it is surpassed only by the Parthenon. the sculptural decoration and certain sections of the roof were made up of Parian marble.
Added to timeline: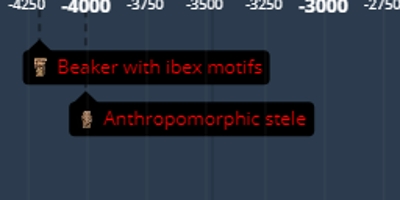 Ap art history
Date:
Images: