feb 29, 1984 - Golden Age Rap (& Hardcore Rap)
Description:
This is when rap started to become more political, rappers would rap about anti-drug and anti-capitalism campaigns. MTV became a strong supporter of the movement which gave rap good publicity. Hardcore rap also had explicit content which is where the "Parental advisory" label in the corners of album covers started. The beat and the rhyme became one but the big change was the political aspect to the music.
Artists: Run D.M.C.
Song: "Rock Box" Run D.M.C.
Added to timeline: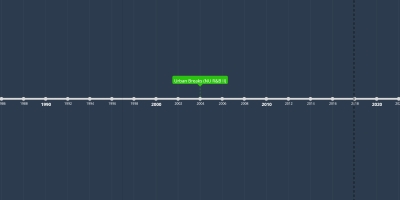 Rap/Hip-Hop Timeline
Green: Branches
Blue: Roots

*dates aren't exact but years a...
Date: