jan 21, 1534 - Act of Supremacy
Description:
This declared that the king was "taken, accepted, and reputed the only supreme head on earth of the Church of England." Henry VIII now controlled the church of England.
Parliament passed a Treason Act, which made it illegal to say that the king was not the supreme ehad of the church. The death penalty was given to deniers.
Added to timeline: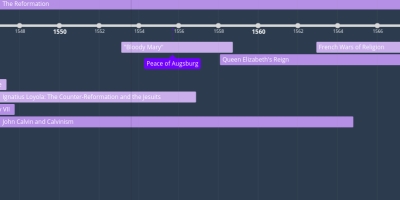 EURO TIMELINE midterm
Date: