jul 5, 2003 - Trap and Drill
Description:
Trap uses lots of syntheizers and hard digital sounds. It also drops the beat on a off beat. Rappers talk a lot about drugs and living a lavish lifestyle, which I guess creates a slow slurred type of vibe.
Artist: Lil Pump
Song: "Hate being sober" Chief Keef
Added to timeline: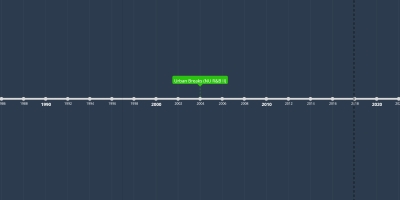 Rap/Hip-Hop Timeline
Green: Branches
Blue: Roots

*dates aren't exact but years a...
Date: