feb 10, 1994 - Reggaeton and Latin Rap
Description:
This genre is a mixture of gangsta rap and Latin music. Very quick and started when Puerto Rican artists added the American gangsta rap to their music. The rhythm is based on Bomba with no R&B samples.
Artist: Don Omar
Song: "Dile" by Don Omar
Added to timeline: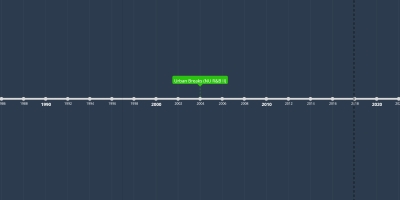 Rap/Hip-Hop Timeline
Green: Branches
Blue: Roots

*dates aren't exact but years a...
Date: