jan 29, 1861 - lincion was elected
Description:
Southern states started to secede from the Union after Lincoln was elected. Without Southern states to block the vote in Congress, Kansas was admitted as the 34th state.
Added to timeline: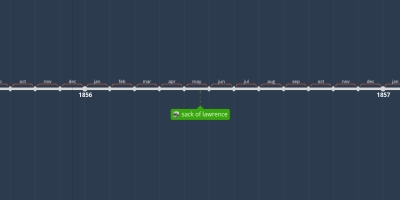 bleeding Kansas and the civil war.
After Kansas became a territory, there was fighting over whe...
Date:
Images: