may 28, 1497 - Oratory of Divine Love first organized
Description:
This group was organized, first informally, as a group of people who wanted to foster reform by emphasizing a personal connection with God and outward acts of charity. Consisting of both laymen and clergy, it was a response to all the problems in the church.
Along with Christianity's over complication of things, there was also corruption in the church, with pluralism and absenteeism. Pluralism is when high church officials took over more than one church office, which led to absenteeism, which was when church officeholders ignored their duties.
Added to timeline: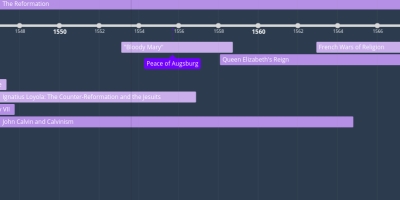 EURO TIMELINE midterm
Date: