sep 15, 1982 - Electro Rap
Description:
American rappers embraced the German revolutionary music and quickly started making Rap music with the aid of drum machines and sequencers, resulting in digital sampling and looping of breakbeats (instead of mixing and scratching, although these two techniques were still heavily used for extra sound effects). There are few vocals and if they are present then they sound robotic.
Artist: C. O. D
Song: "Situation Hot" by The Arabian Prince.
Added to timeline: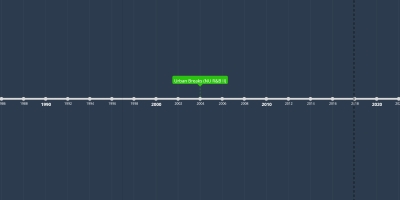 Rap/Hip-Hop Timeline
Green: Branches
Blue: Roots

*dates aren't exact but years a...
Date: