dec 21, 1973 - Old Skool Rap Pioneers
Description:
Old Skool rap started early when everyone was experimenting with rap. It could found at spontaneous outdoor neighborhood parties. Pioneering rappers take existing Disco or Funk records, use instrumental parts, and nicely rap on top of the beat, without deviating from metre or tempo.
Artist: Kurtis Blow
Song: "The message" by grandmaster flash
Added to timeline: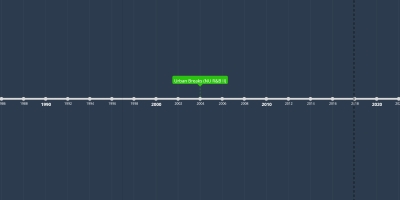 Rap/Hip-Hop Timeline
Green: Branches
Blue: Roots

*dates aren't exact but years a...
Date: