sep 8, 2017 - Peter Cetera Concert Code: ISTUDIOVIP Exclusive 25% OFF
Description:
The Grammy Award Winning voice behind "Chicago", Peter Cetera will be performing solo for the second time in Singapore on 8 Sep and we have collaborated with Asia Box Office for this exclusive promo of 25% off ticket purchases for our customers.
They can head over to http://asiaboxoffice.com/peter-cetera-Singapore and key in ISTUDIOVIP to enjoy the special rate.
If they are not keen, they can also take part in our Facebook giveaway for this concert.
Added to timeline: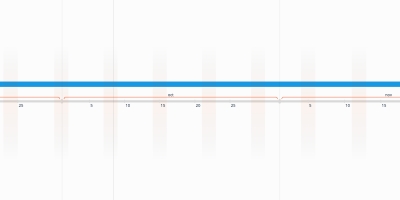 pawsibility@gmail.com
Date:
Images: