may 12, 2011 - Due to a rapid 40% decline in home entertainment revenue, Hollywood's business model was poised to make a revolutionary shift. The newest switch would be to on-demand services and the acceleration of the delivery of movies over the Internet.
Description:
http://www.filmsite.org/2010sintro.html
http://deadline.com/2011/05/dvd-disaster-study-says-sales-plummeted-in-2010-contrary-to-industry-report-131205/
Added to timeline: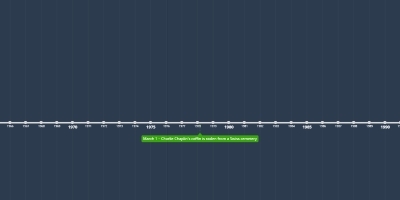 Tarek Abdell - Film History Timeline
Film during the course of my life.
Date:
Images: