jan 1, 1500 - Start of the Middle Passage
Description:
The Middle Passage was the route Africans took to be shipped to the Americas. They were slaves who were forced to work for the Americans.
Added to timeline: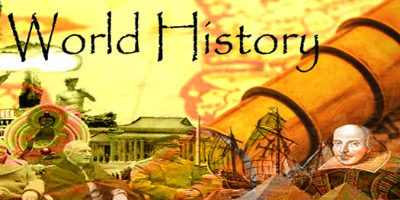 AP World History Timeline Project
Red = Africa
White = America
Blue = Asia
Yellow = Europe
Gre...
Date: