jun 1, 200 BC - Invention of the Astrolabe
Description:
This tool was used by astronomers and navigators to help them solve problems about the position of the Sun and other stars. It helped explorers figure out where they were.
Added to timeline: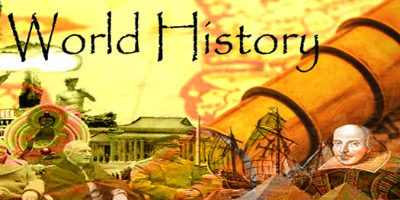 AP World History Timeline Project
Red = Africa
White = America
Blue = Asia
Yellow = Europe
Gre...
Date: