jan 1, 1347 - Start of Black Death
Description:
The black plague killed many people. The jews were hunted because they were thought to be the cause of it because they weren't effected by it.
Added to timeline: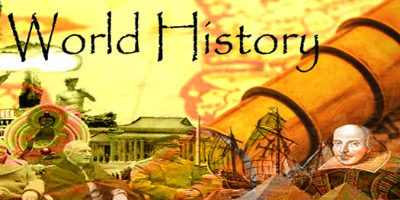 AP World History Timeline Project
Red = Africa
White = America
Blue = Asia
Yellow = Europe
Gre...
Date: