jan 1, 401 - Start of Trans-Saharan Trade Route
Description:
Salt was a major item that was traded on this trade route. This trade route allowed the Mali Empire to rise.
Added to timeline: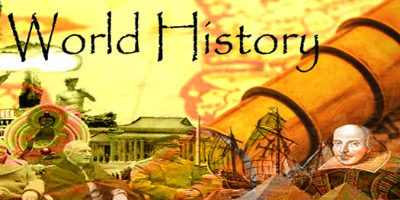 AP World History Timeline Project
Red = Africa
White = America
Blue = Asia
Yellow = Europe
Gre...
Date: