jan 1, 1206 - Genghis Khan unites the Mongols and builds his empire
Description:
The unifying of the Mongols put the world in fear. The Mongols were very threatening people with their skilled fighting techniques and their ways of living.
Added to timeline: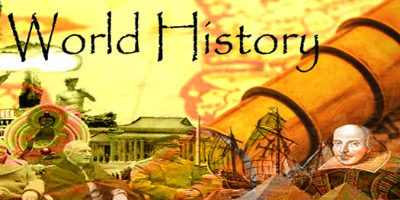 AP World History Timeline Project
Red = Africa
White = America
Blue = Asia
Yellow = Europe
Gre...
Date: