jan 1, 195 BC - Start of Confucianism
Description:
Started by the scholar, Confusious, this was a philosophy on how life should be lived. A belief that women must respect men, children respect parents, parents respect their upper-classmen, upper-classmen respect their upper-classmen and so on.
Added to timeline: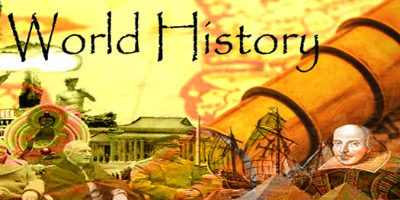 AP World History Timeline Project
Red = Africa
White = America
Blue = Asia
Yellow = Europe
Gre...
Date: