jan 1, 121 BC - The Han Dynasty's Great Wall
Description:
The Great Wall served as protection against the Mongol Empire. It was a really long wall that ranged around 10,000 kilometers.
Added to timeline: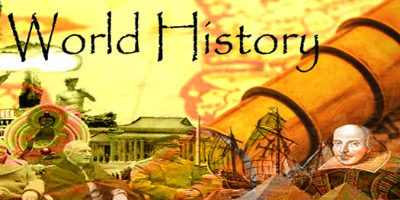 AP World History Timeline Project
Red = Africa
White = America
Blue = Asia
Yellow = Europe
Gre...
Date: