jan 1, 1534 - King Henry VIII and the Church of England
Description:
A)
The church of England was established in 1534. King Henry VIII was born in 1491 and died in 1547.
B)
King Henry VIII
C)
Henry VIII broke ties with the Pope in the 1530s after the Catholic church wouldn't allow him to annul his marriage to his first wife, Catherine of Aragon, who failed to produce any male heirs.
Henry passed the Act of Succession and the Act of Supremacy, which essentially declared himself the supreme head of the Church of England.
D)
the Church upholds many of the customs of Roman Catholicism, it also embraces fundamental ideas adopted during the Protestant Reformation.
Added to timeline: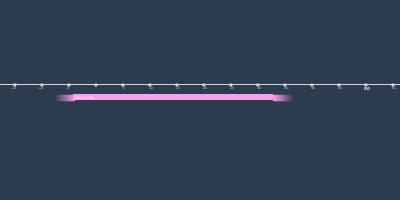 history of catholic church
Date: