nov 1, 1932 - The Anti-Comintern Pact
Description:
Germany and Japan all made an agreement to free the world of communism. The agreement limited deals with communist countries and especially the Soviet Union. Later in 1937 Italy, Spain and other nations agreed to the same pact.
Causes
1 - All the countries that joined, had a shared hatred for communism.
2 -
Effects
1 - None of the countries that agreed interacted with Russia.
2 -
Added to timeline: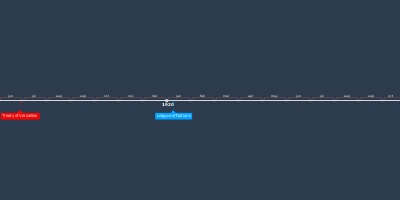 ww2
Date: