feb 6, 1922 - Washington Naval Treaty
Description:
The Treaty was signed by the major nations that had won WW1. The treaty agreed to prevent the arms race and put a limit on naval construction.
Causes
1 - WW1
2 - They wanted to prevent any future conflict.
Effect
1 - Stopped arms races between the countries that signed the treaty.
2 - Restricted the power and construction of the navy in the nations that signed.
Added to timeline: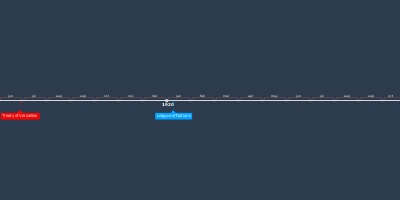 ww2
Date: