jul 21, 2017 - China Bans Bieber
Description:
This article talks about China's ban on Justin Bieber entering the country, and the little justification given by Chinese authorities on the matter. When the incident occured, Bieber's perception by the media allowed for commentary on Bieber's past actions, such as his arrest, due to the speculation of Bieber's character and his actions the ban from China allows for negative interpretations of Bieber's character in the media. Similarly to The Telegraph's article, Bieber's actions lead for his audience and media to speculate negatively about him in writing.
"China bans Justin Bieber over bad behavior." EFE World News Service, 21 July 2017. Gale General OneFile, https://link-gale-com.ezproxy1.library.arizona.edu/apps/doc/A498932920/ITOF?u=uarizona_main&sid=ITOF&xid=cbaa7161. Accessed 5 Feb. 2020.
Added to timeline: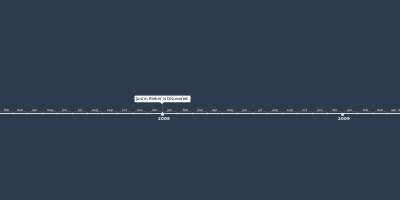 Project 1 Timeline
Date: