jul 25, 2009 - Bieber's Rise to Fame
Description:
This article was written in the early stages of Justin Biber's fame, recently after he was
discovered by his current agent, Scooter Braun. The author details how and when Bieber was discovered, as well as notes the similarity of his story to many other young singers and the stereotypes that come with teen celebrities. The article is beneficial to my research and ties in well with my other sources as it demonstrates a positive perspective on Bieber from his audience early on. Similar to Halperin's article, this source will be beneficial for contrast amongst negative viewpoints in Bieber's later years. In the timeline, viewer's will be able to track and physically view the different articles that discuss Bieber's life.
https://go-gale-com.ezproxy3.library.arizona.edu/ps/i.do?id=GALE%7CA205250389&v=2.1&u=uarizona_main&it=r&p=AONE&sw=w
Added to timeline: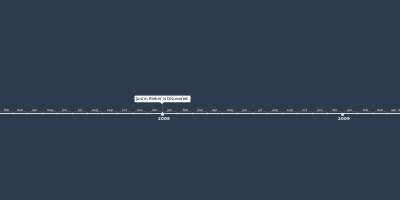 Project 1 Timeline
Date:
Images: