feb 11, 1839 - Lord Durham's report encourages the assimilation of the Francophone colonists
Description:
In 1839 Lord Durham, (Canadian British politician) wrote a report that led to the reforms which led to the unification of both Canada to become one colony, it also paved the way for responsible government and the independence established by the Canadians from British politics. However it recommended the assimilation of french Canadians.
This was an extremely important part of Canadian nationalism. It began the evolution if Canadian democracy and the division between Canadian politics and British politics.
Added to timeline: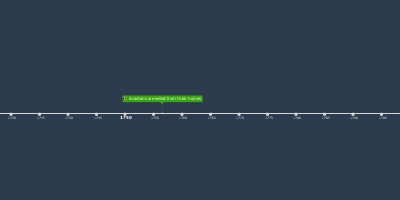 Canadian timeline - Suzanne
Date:
Images:
YouTube: