jul 28, 1756 - Acadians are exiled from their homes
Description:
Approximately 1000 Acadians were deported from Canada after refusing to swear the oath of allegiance to the British. Leading to the deaths of hundreds.
This event is important in the separation from Britain and the relationship to the land of Canadian people. It's also important for the reason of the creation and identity of french Canadians.
Added to timeline: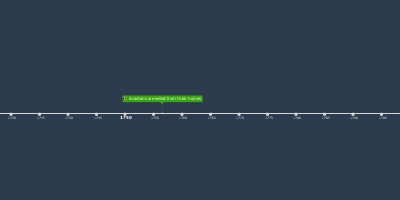 Canadian timeline - Suzanne
Date:
Images: