oct 29, 1998 - Kosovo
Description:
Kosovo conflict, (1998–99) conflict in which ethnic Albanians opposed ethnic Serbs and the government of Yugoslavia (the rump of the former federal state, comprising the republics of Serbia and Montenegro) in Kosovo. The conflict gained widespread international attention and was resolved with the intervention of the North Atlantic Treaty Organization (NATO).
Added to timeline: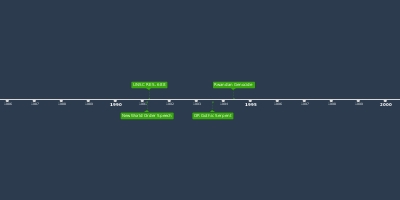 Why did humanitarian intervention increase during the 1990s?
Date: