feb 21, 1939 - Quick laws 1939
Description:
21st February
Decree Concerning the Surrender of Precious Metals and Stones in Jewish Ownership.
1st August
The President of the German Lottery forbids the sale of lottery tickets to Jews.
Added to timeline: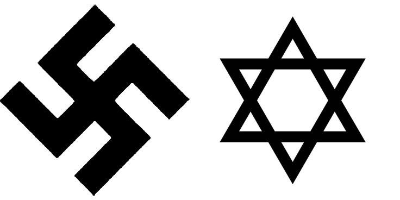 Jewish Holocaust
How Hitler and the Nazi party institutionally killed 7 milli...
Date: