apr 13, 1873 - Colfax massacre
Description:
A massacre wherein approximately 150 black men were murdered by white Southerners who had formed a militia. Three white men died in the confrontation, with at least one said to have been shot by his own side.
In the wake of the contested 1872 election for governor of Louisiana and local offices, a group of white Democrats armed with rifles and a small cannon overpowered Republican freedmen and state militia (also black) occupying the Grant Parish courthouse in Colfax. Most of the freedmen were killed after they surrendered; nearly 50 were killed later that night after being held as prisoners for several hours. Estimates of the number of dead have varied, ranging from 62 to 153; three whites died but the number of black victims was difficult to determine because many bodies were thrown into the Red River or removed for burial. There were rumors of mass graves at the site.
The attackers were put on trial but then later released.
Added to timeline: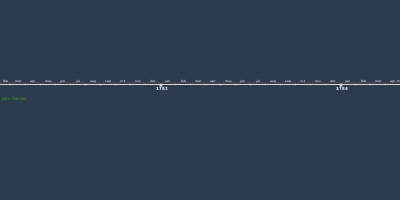 History of Leadership In The States
Date:
Geo: