apr 2, 1792 - United States Mint
Description:
The United States Mint is a unit of the Department of the Treasury responsible for producing coinage for the United States to conduct its trade and commerce, as well as controlling the movement of bullion. It does not produce paper money; that responsibility belongs to the Bureau of Engraving and Printing.
The first authorization for the establishment of a mint in the United States was in a resolution of the Congress of the Confederation of February 21, 1782, and the first general-circulation coin of the United States, the Fugio cent, was produced in 1787 based on the Continental dollar.
Added to timeline: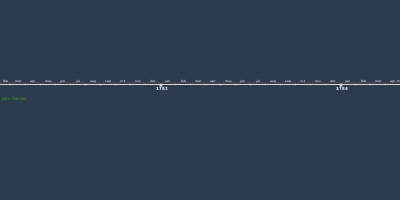 History of Leadership In The States
Date: