jan 1, 1774 - Coercive Acts
Description:
Who: Parliament, colonists.
What: Series of acts that put unnecessary strain on colonists like Quartering Act, Admin of Justice Act, etc.
When: 1774.
Where: English Colonies.
Why: To punish colonists after Boston Tea Party, confirmed fears that Great Britain wanted to destroy American liberty.
Added to timeline: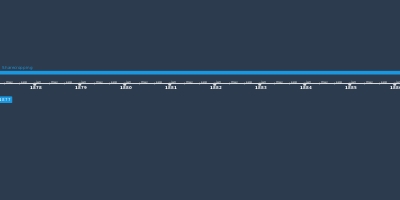 Units 1-5
FF
Date: