jan 1, 1754 - Benjamin Franklin's Plan of Union
Description:
Who: Participants in Albany Conference, Benjamin Franklin, Iroquois.
What: Attempted to pass a plan of intercolonial cooperation about defense, foreign policy was favored but then shot down due to fear of loss of power.
When: 1754.
Where: Albany, New York.
Why: Showed diverse interest and sectionalism, not unified.
Added to timeline: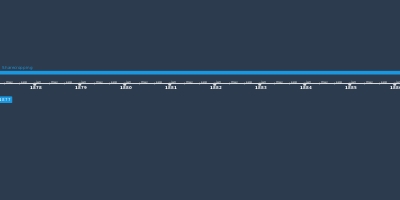 Units 1-5
FF
Date: