jan 1, 1680 - Pueblo Revolt
Description:
Who: Pueblo, Popé, Spanish.
What: Rebelled against Spanish overlords, killing 400 and drove out 2000 settlers. Took 12 years for the Spanish to reconquer the area.
When: 1680.
Where: American Southwest.
Why: Most effective instance of Indian resistance to colonization. Rejected catholicism and killed priests, return to traditional religious practices.
Added to timeline: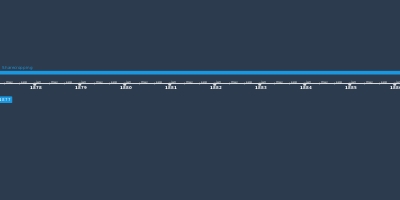 Units 1-5
FF
Date: