nov 19, 2014 - Fire TV
Description:
Much like the Apple TV device apps can be downloaded onto it for the player to play on their TV screens. Makign it easy and simple for anyone to pick up the remote and start playing.
Added to timeline: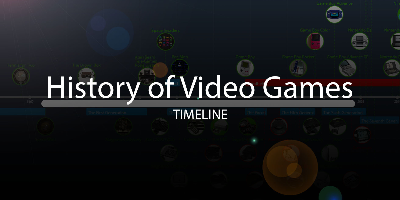 History of Video Games
I have been approached by the gaming magazine EDGE to design...
Date:
Images: