jan 1, 1850 - Compromise of 1850
Description:
Who: Henry Clay, Calhoun, Daniel Webster.
What: Negotiated as the last attempt to settle issue of slavery in new territories. 1. CA becomes a free state. 2. Residents in New Mexico and Utah decide on slavery. 3. Slave trade ends in DC. 4. Stricter Fugitive slave laws. 5. Texas gives up land claims.
Where: Western territories.
Why: Last peaceful resolution of disagreement between north and south, shows compromise is still possible.
Added to timeline: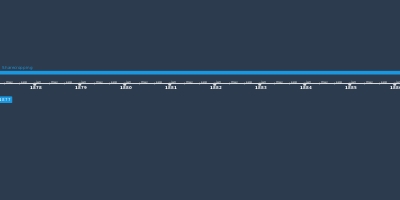 Units 1-5
FF
Date: