jul 25, 1837 - Telegraph Communications
Description:
Invented by William Fothergill Cooke and Charles Wheatstone they demonstrated the first electrical telegraph for Euston and Camden Town in London. This system is used to transmit information over a wire through electrical current pulses in a form of Morse Code.
Exposure: As seen in documentaries, telegraphs are no longer in used today but it gave rise to new forms of communication such as radios. One thing that is still available in the telegraph today, is the morse code it used by radio operators to send important messages worldwide.
Added to timeline: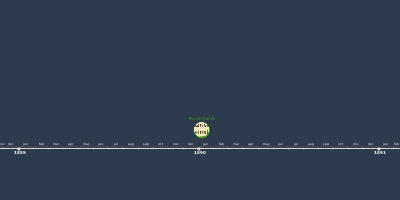 Industrial Age
Date:
Images: