jan 10, 1876 - Telephone
Description:
A telephone or phone, is a telecommunications device that permits two or more users to conduct a conversation when they are too far apart to be heard directly.
This device has been around until this generation. Even with the rising of mobile phones, telephones are still used in homes. It is still convenient to have a telephone at home because it has a fixed number, unlike cell phone numbers. Upon our experience, this device will ring upcoming calls and members of the family will then rush to answer the call.
Added to timeline: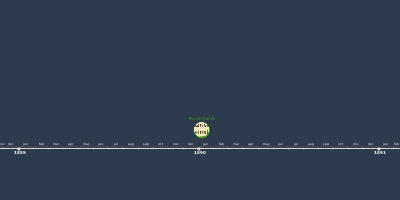 Industrial Age
Date:
Images: