nov 11, 2017 - First DM
Description:
The first time the two of us ever privately talked to one another. It was when that Erin guy was around and you were roasting the shit out of him in a group DM.
Added to timeline: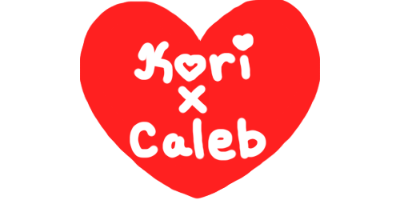 Relationship Timeline of Koleb
The ultimate love story where basically nothing happened for...
Date: