feb 1, 1938 - 1938 Concentration camps
Description:
German officials confiscated Jewish property, in many places required Jews to wear identifying armbands, and established ghettos and forced-labour camps more commonly known as concentration camps.
Although concentration camps started in 1933 to opposing parties, criminals, and sometimes Jews in 1938 all Jews were to be taken to concentration camps even if they didn't do any anti-German actions.
Added to timeline: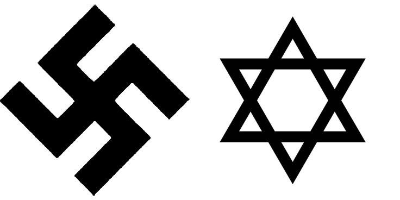 Jewish Holocaust
How Hitler and the Nazi party institutionally killed 7 milli...
Date: