mar 1, 1945 - Anne Frank's death
Description:
On 3 September 1944 deported to Auschwitz concentration camp. She was the youngest person that wasn't deemed unfit for labour and sent to a gas chamber. She died from a typhus epidemic that was spreading through the camp, killing 17,000 prisoners
Added to timeline: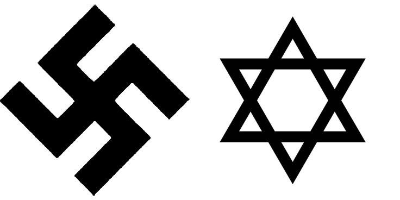 Jewish Holocaust
How Hitler and the Nazi party institutionally killed 7 milli...
Date:
Images: