jan 1, 3000 - Clans begin to form
Description:
The people of Haven have since forgotten the events which transpired and unanimously agree to split into their own factions, or clans. They split up onto the islands and begin to establish their clans.
Added to timeline: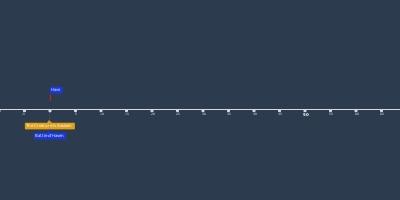 Isla Tjarta Timeline
A rough, crude, visualization of the events which transpire,...
Date: