may 14, 1836 - Treaties of Velasco
Description:
The Treaties of Velasco were two documents signed at Velasco, Texas on May 14, 1836, between Antonio Lopez de Santa Anna of Mexico and the Republic of Texas, in the aftermath of the Battle of San Jacinto on April 21, 1836. Following the Battle of San Jacinto, the new Texan government headed by president David G. Burnet undertook diplomatic measures to end the war between Texas and Mexico. On May 14, 1836, captured Mexican president Antonio López de Santa Anna signed a treaty negotiated with Burnet and other Texas officials.
Added to timeline: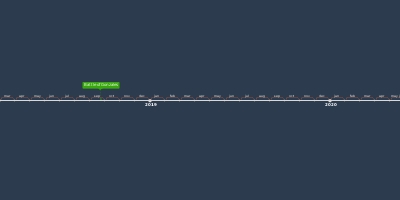 Texas Revolution Timeline of Events
It's the Texan Revolution Battles in order in the form of a ...
Date: