apr 21, 1836 - Battle of San Jacinto
Description:
The Battle of San Jacinto, fought on April 21, 1836, in present-day Harris County, Texas, was the decisive battle of the Texas Revolution. Led by General Sam Houston, the Texian Army engaged and defeated General Antonio López de Santa Anna's Mexican army in a fight that lasted just 18 minutes. This decisive battle is historically significant because a small Texan military force defeated a larger and more experienced Mexican army which resulted in the ultimate independence of Texas from Mexico. The Battle of San Jacinto was fought near present day Houston, Texas in 1836.
Added to timeline: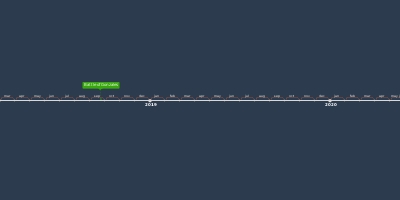 Texas Revolution Timeline of Events
It's the Texan Revolution Battles in order in the form of a ...
Date:
Images: