mar 2, 1836 - Texan Declaration of Independence
Description:
The Texas Declaration of Independence was issued during a revolution against the Mexican government that began in October 1835 following a series of government edicts including dissolution of state legislatures, disarmament of state militias, and abolition of the Constitution of 1824. Remembering how badly the Texans had been defeated at the Alamo, on April 21, 1836, Houston's army won a quick battle against the Mexican forces at San Jacinto and gained independence for Texas. Soon after, Houston was elected president of the Republic of Texas.
Added to timeline: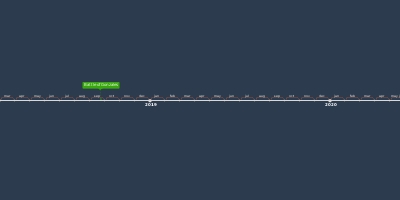 Texas Revolution Timeline of Events
It's the Texan Revolution Battles in order in the form of a ...
Date: