18h 9min, may 14, 1836 y - Treaties of Velasco
Description:
These treaties are what Santa Anna "said" he would do, but never did.
One was that he would recognize Texas as an independent republic, and have the border be at the Rio Grande. And the other is that he would take back all of his army that was in Texas.
Added to timeline: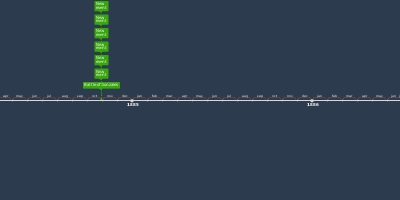 Julian Joseph Texas Timeline
Date:
Images: