apr 1, 2014 - Hunter Biden joins Burisma
Description:
Oleksandr Onyshchenko, a Ukrainian businessman and former politician who knows Zlochevsky says Burisma's founder hired Biden in 2014 "to protect [the company]" in the face of potential prosecution. Zlochevsky was investigated for tax violations, money-laundering, and corruption and initially cleared of any wrongdoing. Earlier this month, Ukraine's Prosecutor General Ruslan Ryaboshapka told reporters that 15 cases involving Zlochevsky were being reviewed.
Added to timeline: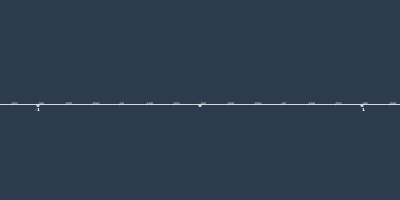 Burisma
What has been going on in Ukraine?
Date: