jan 1, 1880 - 2000: Ruling on DMCA
Description:
The Librarian of Congress Issued Ruling on DMCA allows exemptions from the prohibition on circumvention of technological protection measures for "persons who are users of a copyrighted work which is in a particular class of works, if such persons are, or are likely to be . . . adversely affected." Congress directed the Register of Copyrights to review the section and to issue recommendations to the Librarian of Congress on "classes of works" that should be exempt from the ban on circumvention.
Added to timeline: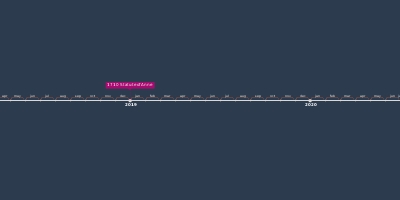 Copyright Laws
This is a timeline of some important dates in Copyright Laws...
Date: